DNF Security Official Blog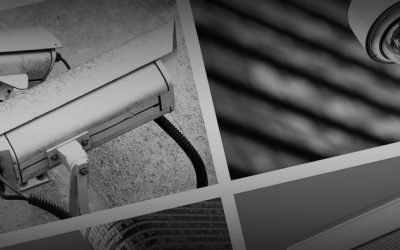 Video surveillance is a necessity for enterprise security. Enterprises use IP video surveillance to monitor and secure their IT infrastructure and the workplace. Depending on the size of the enterprise and the number of video sources, the enterprise has to deal with a lot of high resolution videos; which means big data.
read more
DNF Security is a subsidiary of Dynamic Network Factory, Inc. headquartered in the heart of Sillicon Valley, CA.
©2017 Dynamic Network Factory