DNF Security Official Blog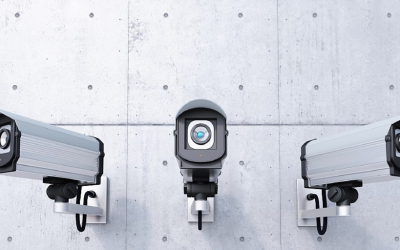 IP video surveillance are full-fledged computers that process video. The difference between IP cameras and analog cameras is how they transmit the video and how much intelligence each one has. There is a whole bunch of stuff that you can do with IP video cameras that you simply cannot do with analog cameras.
read more
DNF Security is a subsidiary of Dynamic Network Factory, Inc. headquartered in a heart of Sillicon Valley, CA.