DNF Security is a leading manufacturer of dependable, mission-critical video surveillance solutions. Each DNF Security video solution is designed to handle the most complex video surveillance and physical security environments.
The company offers a comprehensive range of products that provide enhanced storage protection, redundancy, high availability, and superior scalability in each cost-effective configuration. Our video hardware platforms take the guesswork out of video surveillance.
Headquartered in the heart of the Silicon Valley, DNF has provided small businesses and enterprises worldwide with innovative storage and server solutions. We offer a comprehensive range of video surveillance solutions including intelligent digital or hybrid video management systems, video management engines, mobile surveillance systems, viewing workstations, and scalable IP storage. By using open-platform architecture on all our systems, we ensure high performance and compatibility with leading IP and mega pixel cameras, and video management software.
With a growing nationwide customer base, DNF Security simplifies the unique security video management needs of small to medium enterprises (SME), law enforcement agencies, gaming, municipalities, and government agencies.
DNF Security is a subsidiary of Dynamic Network Factory (DNF), a leading maker of high-performance network attached storage, storage area networks, RAID and iSCSI systems, since 1998. DNF takes pride in its innovative spirit, engineering excellence, and creating cutting-edge customer-driven products. DNF has experience working with customers, including small-to-medium businesses, government agencies, universities, hospitals, financial institutions, and Fortune 500 companies. DNF's eight business units focus on specific vertical markets and technologies to cover the business and government technology space. With the expertise of DNF Storage, DNF Systems and StoneFly, DNF Security leverages innovative storage and server technologies for mission-critical IP surveillance solutions.
Company Overview
Learn more about DNF Security and all the solutions offered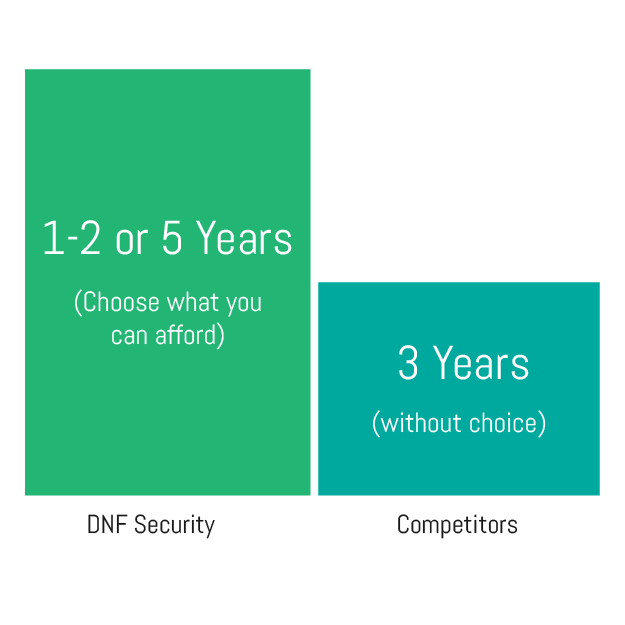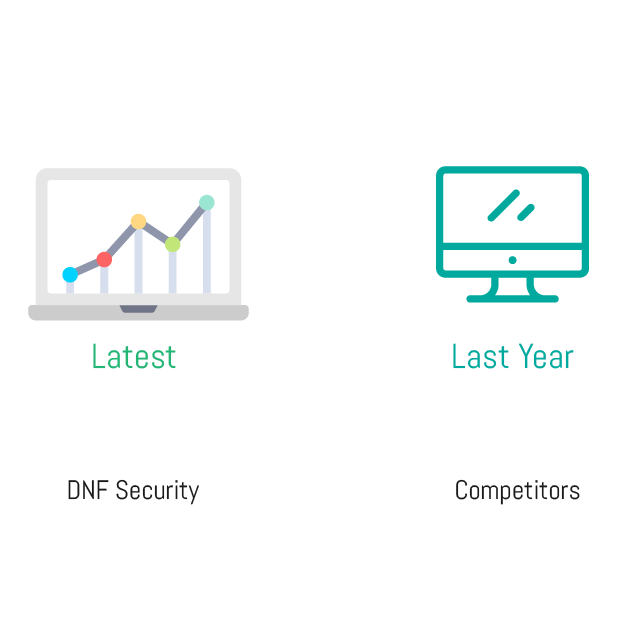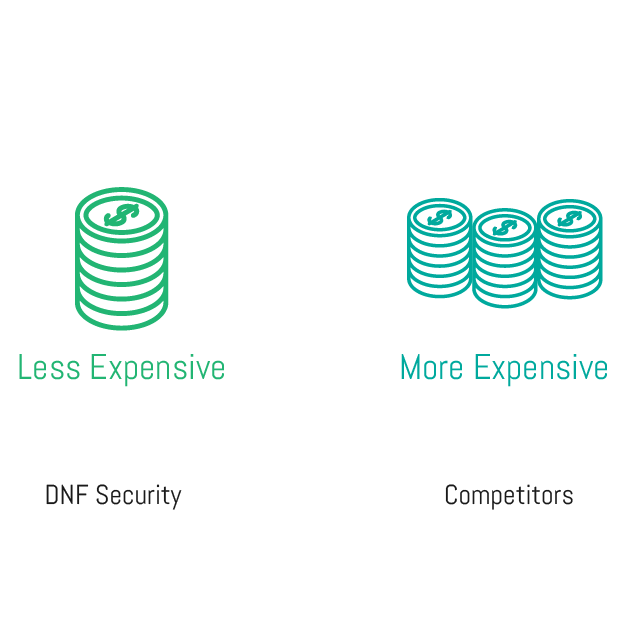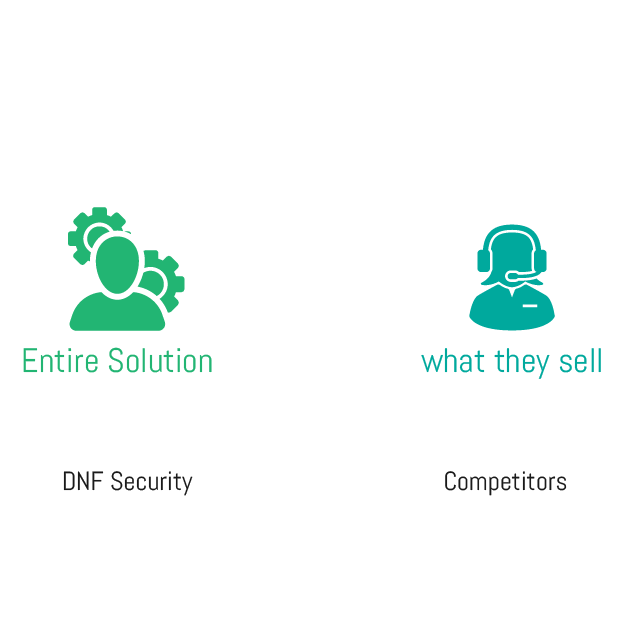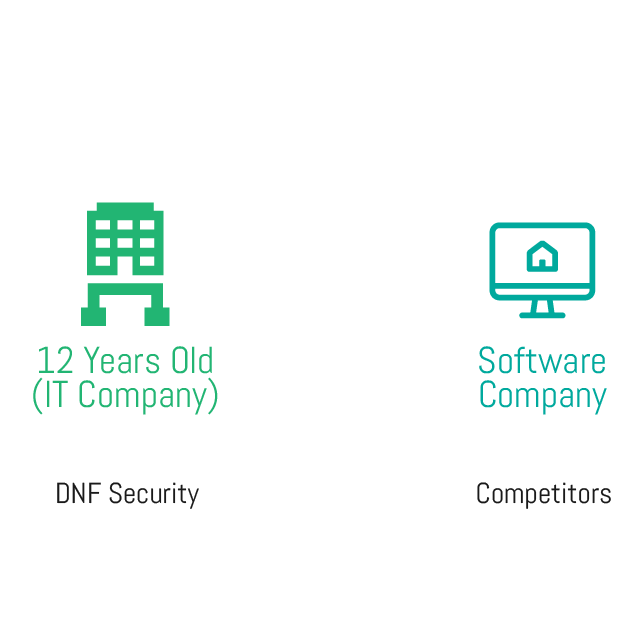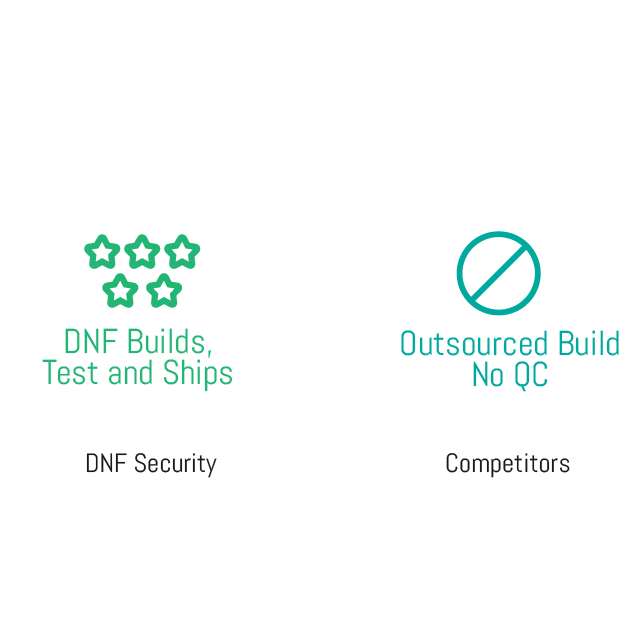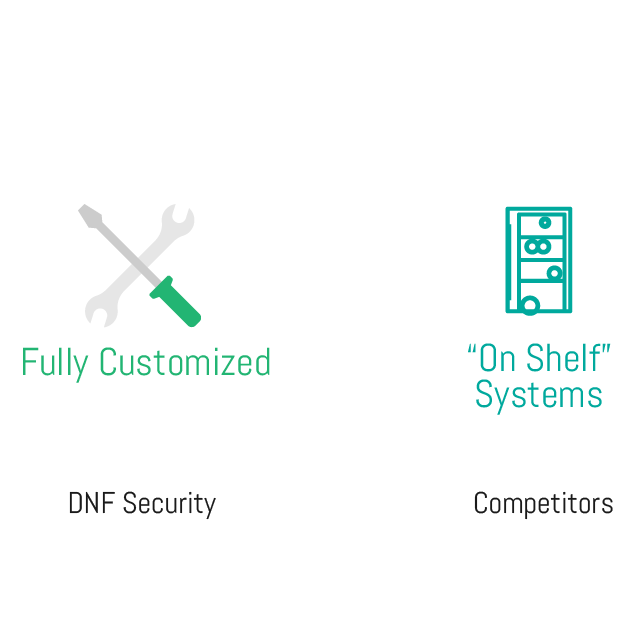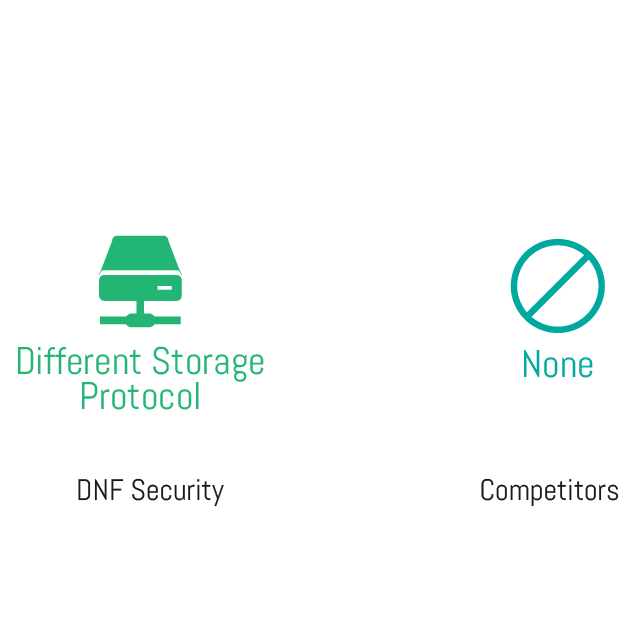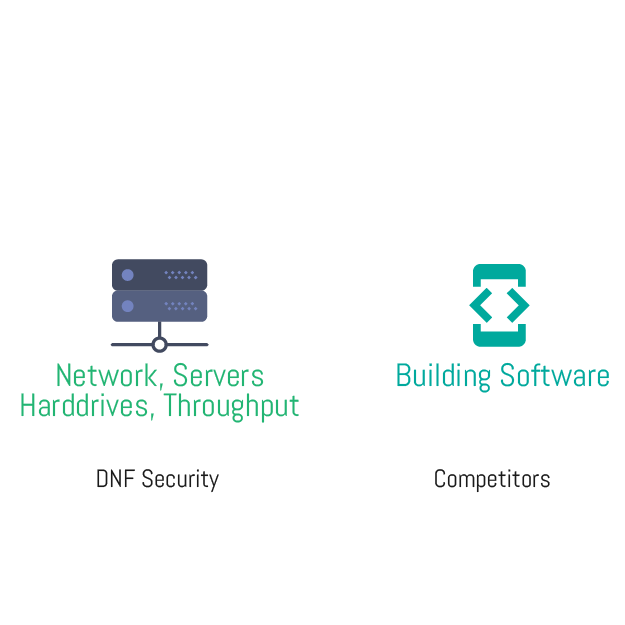 DNF Security is a subsidiary of Dynamic Network Factory headquartered in the heart of Sillicon Valley, CA.
©2020 Dynamic Network Factory