DNF Security is the IP video server manufacturer for the best security integrators in North america. This is because, We build customized solutions that accurately meet each project to provide maximum performance, scalability and efficiency.
We offer a well designed, robust infrastructure together with custom solutions for video recording, storage, and client viewing stations
The company offers an extensive selection of products and services that come with enhanced storage protection, redundancy, high availability, and superior scalability in each cost-effective configuration. By using open-platform architecture on all our systems, we ensure high performance and compatibility with leading IP and mega pixel cameras, and video management software.
Products
DNF Security pretty much cover various categories in the security market. Following is an overview of all of the IP Video Surveillance products we offer. For more information, and specific products in each category.
Solutions
Our Solutions are designed with an open IP standard which makes it plug n play and also get connected to your existing IT infrastructure effortlessly. With our intelligent solutions, you can actually secure and establish your business – either now or in the future.


Our  IP Camera Manufactures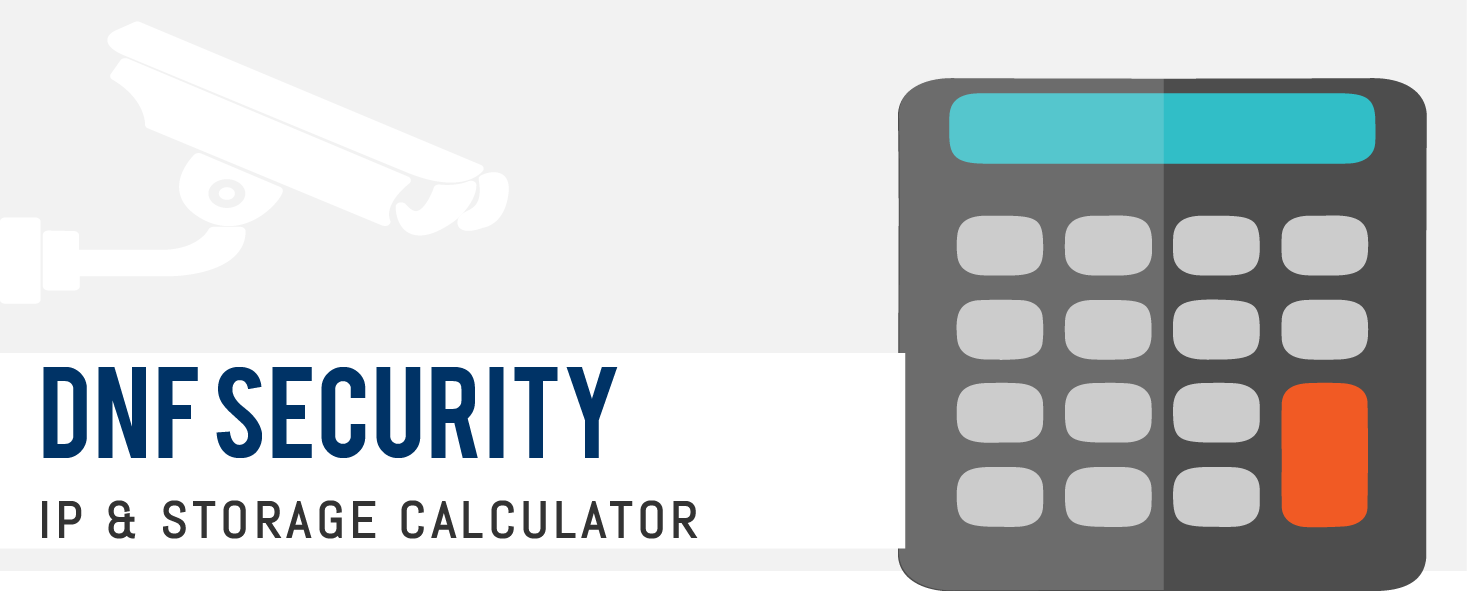 Where can I buy DNF Products?

Do you want to buy DNF for your company?
Would you like ot sset DNF Security to suit your Business needs

Do you want to sell DNF to your customers?
Would  you like to distribute DNF security to your customers
DNF Security is a subsidiary of Dynamic Network Factory, Inc. headquartered in the heart of Sillicon Valley, CA.
©2020 Dynamic Network Factory