Microsoft Azure Cloud Security model for State and Local Government
We have all realized the impact of technology in our lives as of late, both inside and outside of our work environments. It's very much reshaping our world and has the potential to change everything and this goes right along with governments as well.
More than 60% of people now have 3 or more connected devices. Less than 25% of office workers say that they do their best thinking exclusively in the office. And information overload wastes 25% of employees' time which is costing US businesses almost a $997B each year. It's pretty staggering how technology has changed and it's time that we start moving in this direction.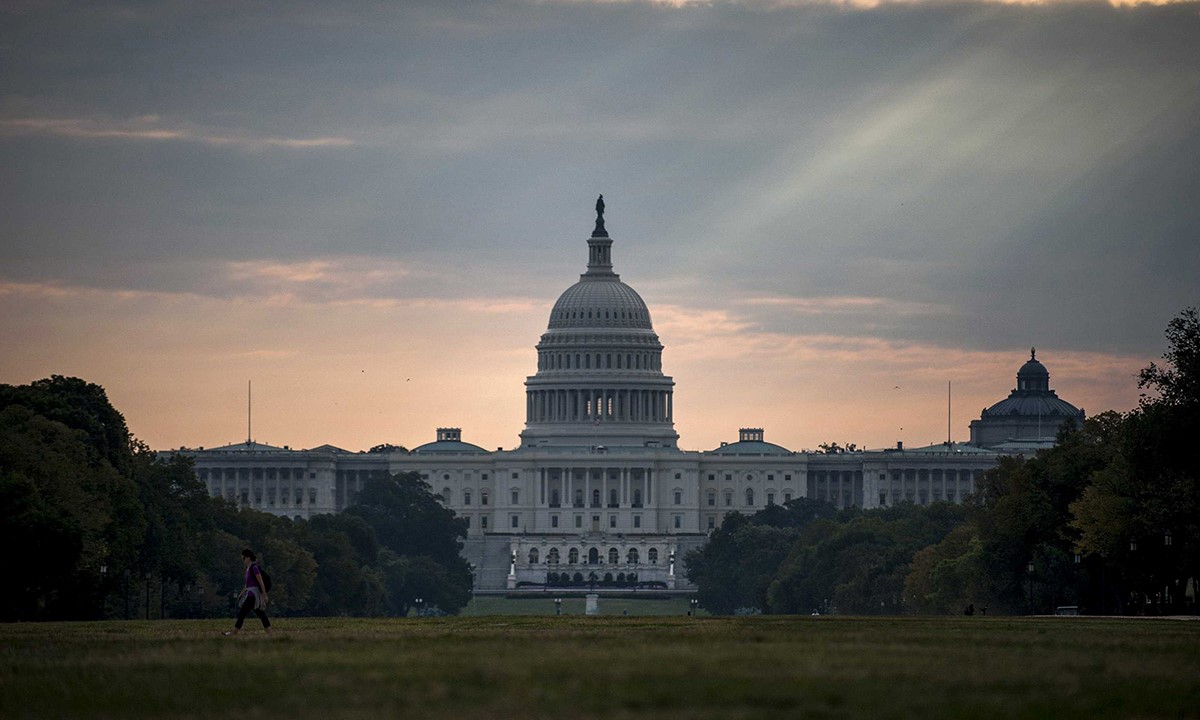 Why the U.S. government is moving to the cloud?
It is no secret that the cloud is transforming businesses across industries and making a paradigm shift by bringing hosted-services via the internet with unabated business innovation and cost benefits. There are three main reasons why governments are moving to the cloud:
New Economics with Subscription licensing
This goes along with not only office 365 but Microsoft Azure Cloud for the governments as well. Customers appreciate the ability to do per user licensing. Long gone are the days where we had to do per device licensing. Per user licensing and subscription licensing has become much more important and relevant to government customers, because it allows for you to pay for what you actually use and for more predictable costing as well. This enables customers to shift from capital expenditures (CapEx) to operational expenditures (OpEx), all this while accelerating the speed to value.
Reduced Management Overhead for IT
The second main reason that customers have been moving to the cloud is simply because of reduced management overhead for IT. Cloud users do not have to do the patching and the maintenance or that heavy lifting of their exchange server. They basically let Microsoft handle that heavy lifting in Azure government cloud data centers and on their behalf. This allows for much faster deployment. If you were to roll out a 50 GB mailbox to your end-users, this oftentimes would take a significant amount of time just due to the hardware acquisition and due to all of the licensing costs and setting up your on-premises environment. By moving to the cloud you as a government customer can deploy much much faster and ultimately that benefits your end-users. You can also tap into the reliability and fault tolerance capabilities the Azure government cloud provides. Many of the Microsoft customers have their redundant data centers 25 miles away, which actually defeats the whole purpose of redundancy and geo-located data centers. Azure government data centers are all over 500 miles apart. Should a natural disaster or a catastrophic disaster occur in one of the data centers, chances are pretty unlikely that it's going to impact the failover data centers that are separated.
Increased productivity for end-users
The third reason that most of Azure government customers move to the cloud for is just with regards to increased productivity. Azure government cloud allows customers to have increased productivity by using the latest software and the latest versions. Your end users will be able to access the latest version of office for instance, and should a new feature rollout it's not a massive change for them but small increments when they take on a new feature. Additionally, you can do instant self-provisioning – You're enabling your end-users to do a lot of things on their own such as self-service password reset and access some of those pieces that take a lot of time from the IT departments.
Microsoft Azure government security model
Azure government Cloud customers have the ability to tap into Microsoft's robust multi-layered security. Azure government cloud is secured with six different layers starting on the outside layer of that physical security and then moving into network, host, application, the admin layer and then finally the data layer. There is a team of experts at every single layer. For instance, the physical security team focuses on the physical security, the physical controls, video surveillance and access control to buildings, all the way down to the data, the core part of the security model. There is a team of experts that focuses on threat and vulnerability management, security monitoring, response systems, access control and monitoring, file and data integrity, and encryption.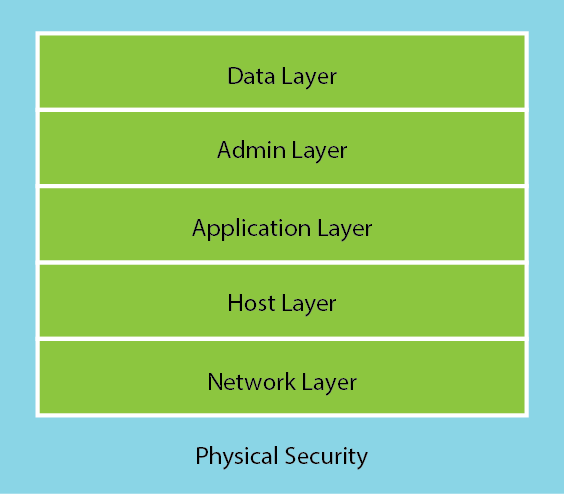 Security is a very hot topic for Azure government customers and they oftentimes realize that tapping into the Microsoft government cloud enables them to take advantage of Azure government security teams that are in place at every single layer of the Azure security model. This is because many of the Azure government customers have three people in their IT department, some obviously have much larger IT department but for one person or for even a team of experts to focus on that entire security model or those six different layers within the security model is very difficult to stay up to speed and knowledgeable about every single thing. With the Azure government cloud you're able to tap into the Microsoft multi-layered security model.