DNF Security's  All new Latest Generation Falcon Series
Falcon 60dz 2U Video Storage Platform 
Starting From $2,999
Intel® Core™ i7 Processor
UpTo 72 TB Video Storage & UpTo 64GB of Memory
High Performance RAID Controller with 1GB Cache
3 Years Warranty
Pre-installed any Video Management Software
Cloud Connect Enabled (StoneFly, Azure, and AWS)
Fill out the form below to get details: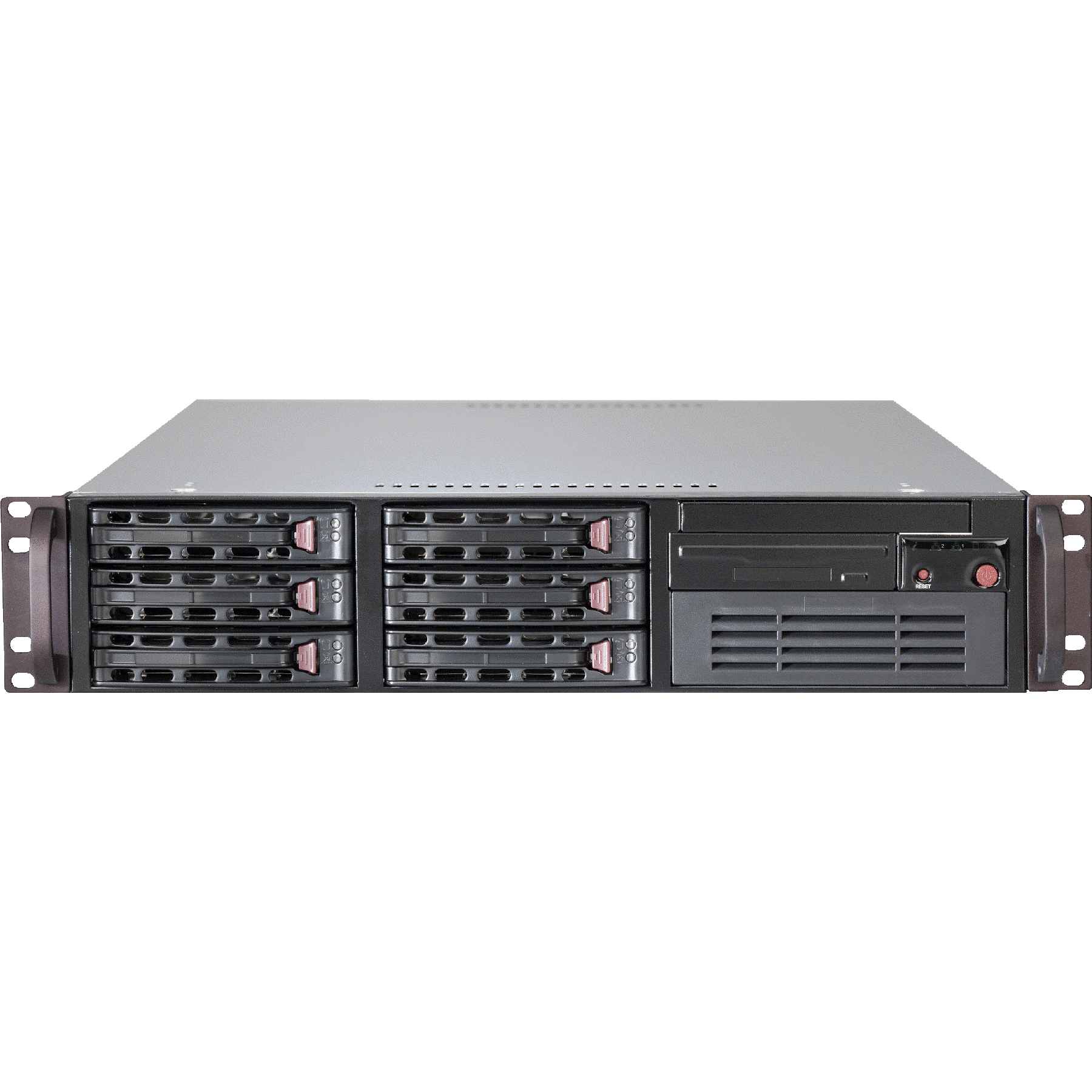 What is Falcon 60dz Video Recording Platform?
Dynamic Network Factory's Falcon series small business appliances are ideal entry-level video management solutions. Each Falcon is an efficient, easy To deploy solution. With advanced data availability and performance, the Falcon allows security integrators to manage video content – not storage.
Key Features
Up to 75TB of Video Storage
Intel® Core™ i7 Processor
Up to 64GB of Memory
High Performance RAID Controller with 1GB Cache
Display Port & HDMI
Six Super-Speed USB Ports
Dual-Port Gigabit Ethernet Connectivity
Win 10 Pro 64-Bit
3 Years Warranty
Limited Time Offer 
Call us Now at
510.265.1122