Entry-level video management solutions keep your business safe with a cost-effective, easy-to-use security and surveillance solution. A very basic server, less expensive, A small tower or may be a rack mount. Pretty much what you buy is what you get. It's specially designed for small business.
All DNF Falcon series of video storage appliances can be integrated with DNF Cloud Connection which is a cloud storage platform for archival needs. That means, users can use DNF Cloud Connection for storing videos as per the data retention needs of the customers.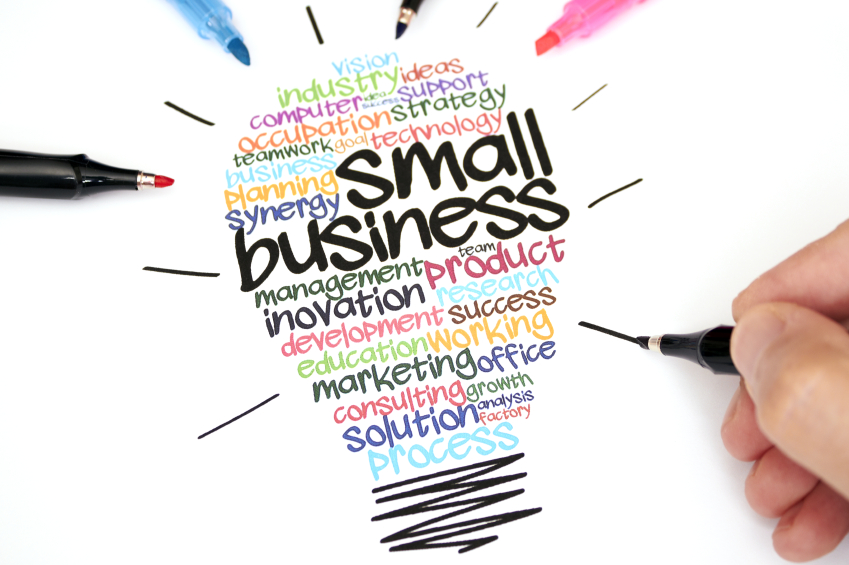 DNF Security is a subsidiary of Dynamic Network Factory headquartered in the heart of Sillicon Valley, CA.
©2020 Dynamic Network Factory