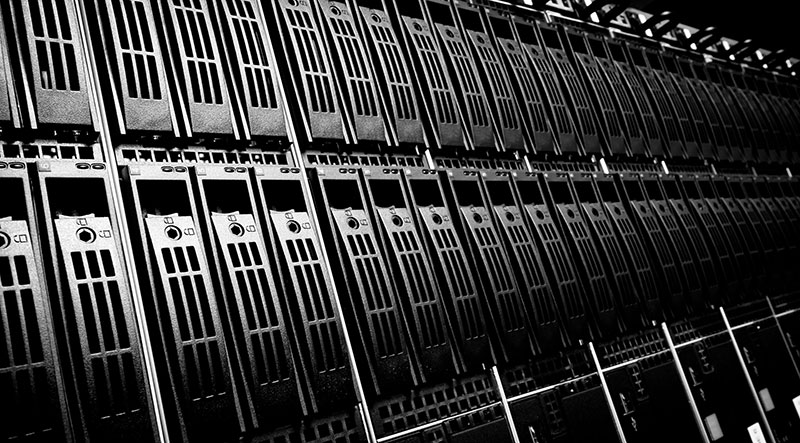 DNF SAN Appliances increase data storage performance, availability and efficiency for your key applications. Our SAN solutions are built for the most stringent enterprise grade requirment and will help your compnay increase data's role as a strategic asset. DNF Security SAN appliances make data connectivity a priority by offer product that have a high availablility and low failure rate.
All DNF storage appliances can be integrated with DNF Cloud Connection which is a cloud storage platform for archival needs. That means, users can use DNF Cloud Connection for storing videos as per the data retention needs of the customers.
[A /]
DNF Security is a subsidiary of Dynamic Network Factory headquartered in the heart of Sillicon Valley, CA.
©2020 Dynamic Network Factory