DNF Security's All New Latest Generation Falcon Series
 Falcon 80tdz
Record, Store and View Video Platform 
Starting From $2,999
Record, Store and View Milestone & ExacqVision with
UpTo 150 Full HD Cams
All-in-one NVR/Server (Tower or Rack-mount) with CJIS compliance
Cloud Connect Enabled
Fill out the form below to get details: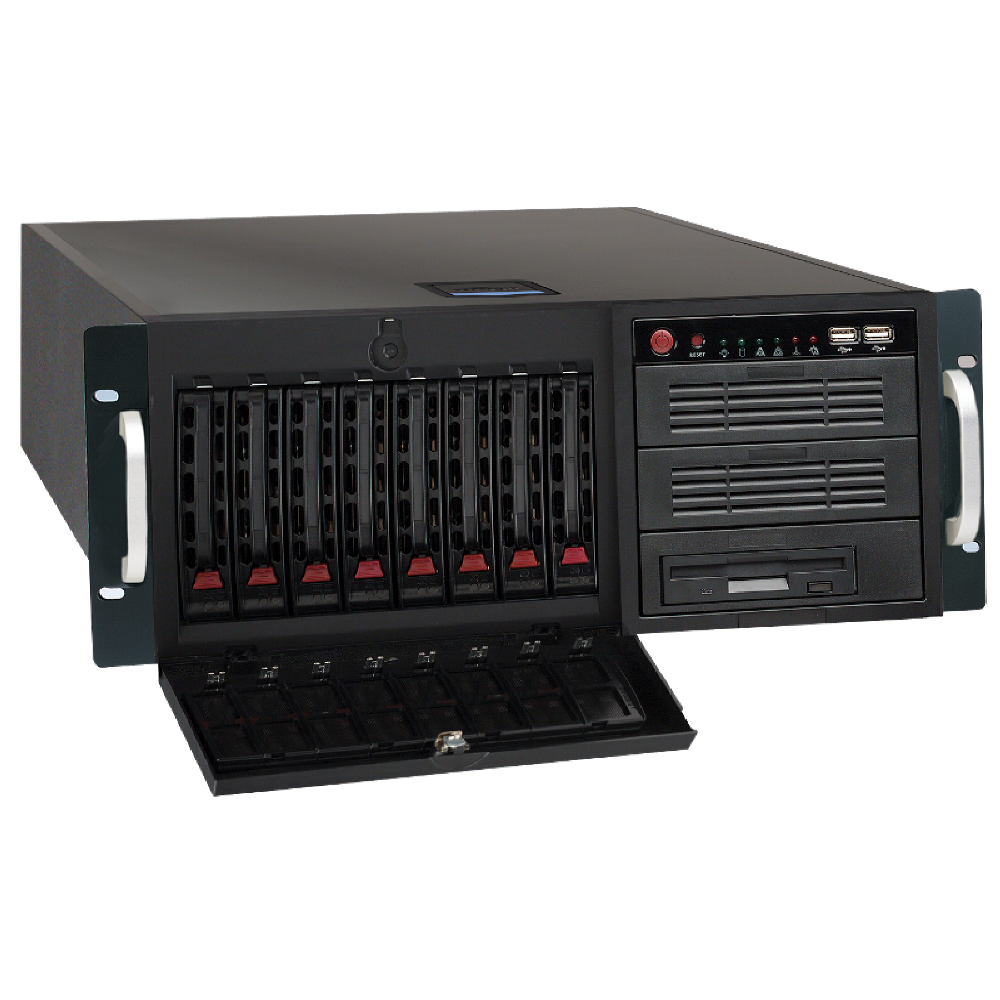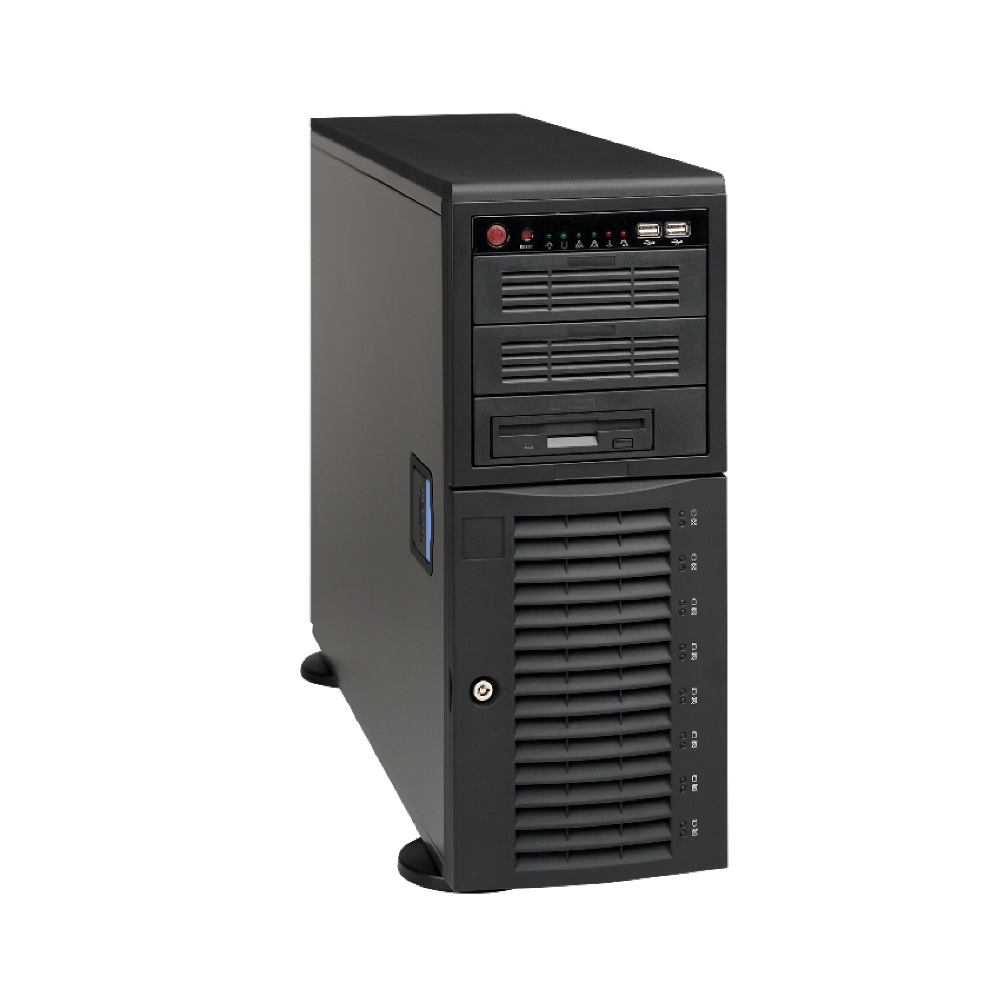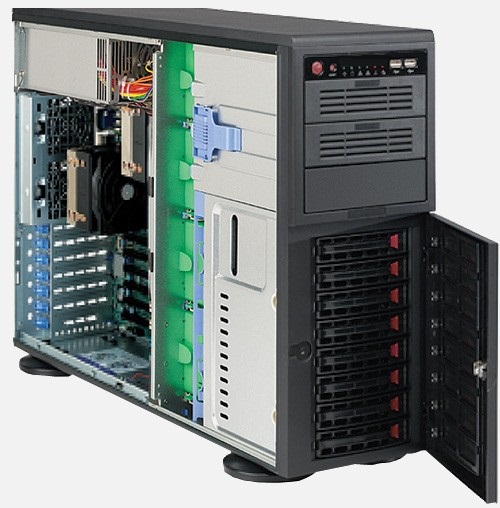 What is Falcon 80tdz Video Video Storage System?
Dynamic Network Factory's Falcon combo NVR series of video storage and video viewing platforms are the foundation for reliable, easy-to-deploy IP Surveillance solutions. Each Falcon appliance soars above conventional analog CCTV and traditional DVR systems to deliver unmatched performance, scalability and compatibility.

Key Features
Up to 96TB Raw Storage Capacity

8 Hot-Swappable 12Gbps SAS Drives

Compatible with Leading Industry Video Management Software

Choice of 7th Gen Intel Core i3, Core i5, or Core i7 Processor

Up to 64GB High Speed Video Cache (8GB Standard)

12Gbps SAS High Performance Hardware RAID Controller

Optional M.2 NVMe SSD(s) for OS (Single or Dual Mirror)

Dual-Port 1Gb Copper Ethernet Connectivity

Intel Z270 Video with 1xDisplayPort, and 1xHDMI

Super Quiet Power Supply

Medium Tower Chassis (Convertible to 4U Rackmount)
Limited Time Offer 
Call Us Now 
510.265.1122