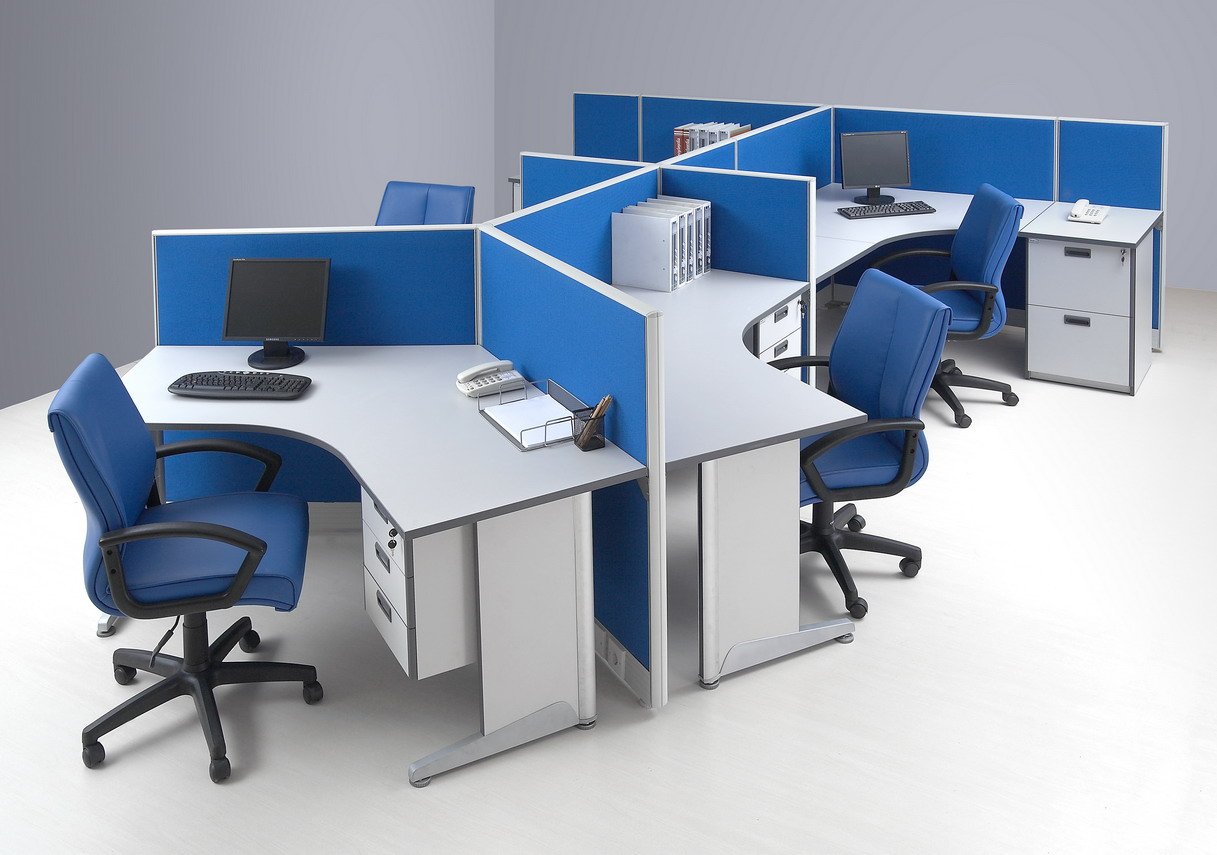 Clients and Video Workstations
DNF Security Workstation is the ultimate viewing center console for a mission-critical surveillance, which enables you to deploy your system in less time. With DNF Security workstation you can optimize your surveillance system's performance.
Our workstations are designed to assure a responsive experience so that the viewer can get the most out of their system, they are purposely manufactured to enhance viewing capabilities
All DNF Falcon series of video storage appliances can be integrated with DNF Cloud Connection which is a cloud storage platform for archival needs. That means, users can use DNF Cloud Connection for storing videos as per the data retention needs of the customers.