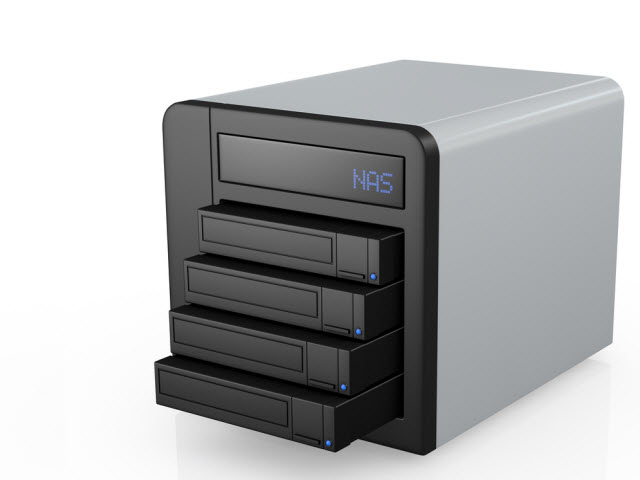 Scale your performance and capacity with DNF Security NAS storages which is economical, allows easy access to shared data and is easy to set up. DNF NAS Storage enables you to get and secure important data for every project by allowing multiple users remote access to large amounts of data.
All DNF storage appliances can be integrated with DNF Cloud Connection which is a cloud storage platform for archival needs. That means, users can use DNF Cloud Connection for storing videos as per the data retention needs of the customers.
DNF Security is a subsidiary of Dynamic Network Factory headquartered in the heart of Sillicon Valley, CA.
©2020 Dynamic Network Factory