Falcon mid-tier video storage and management solutions are ideal midrange solutions for organizations looking for high performance storage.  Mid-tier appliances provide the latest in high-performance Intel 7th generation Core i3/i5/i7 technology combined with high-availability 12Gb SAS to provide fast throughput and robust data protection for video playback, storage and archiving.  Optional M.2 NVMe SSD devices for the OS (single or RAID 1 mirror) further boost system performance.  These appliances are perfect for mid-size installations.
All DNF Falcon series of video storage appliances can be integrated with DNF Cloud Connection which is a cloud storage platform for archival needs.  Users can use DNF Cloud Connection for storing videos as per the data retention needs of the customers.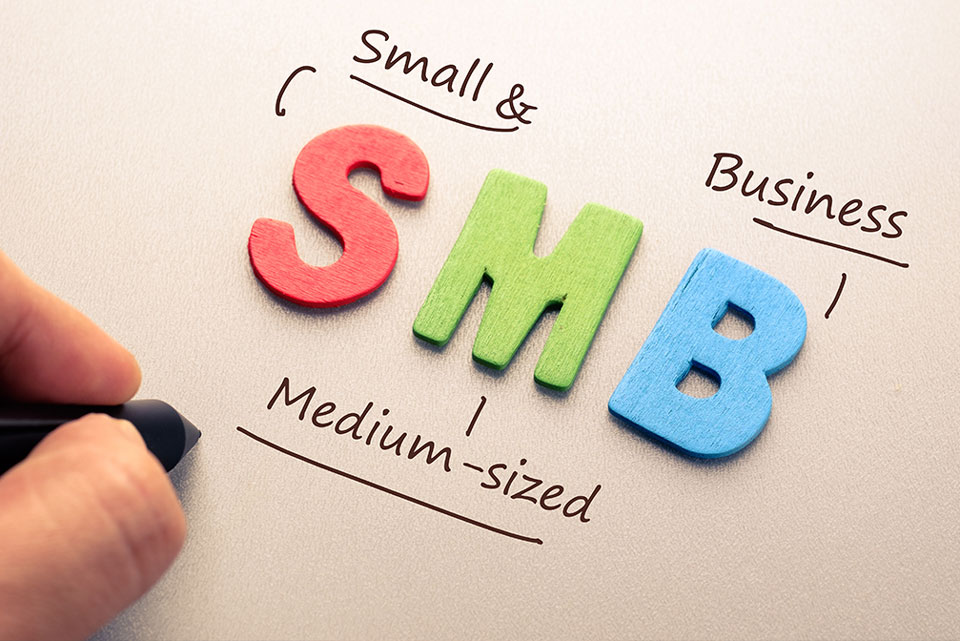 DNF Security is a subsidiary of Dynamic Network Factory headquartered in the heart of Sillicon Valley, CA.
©2020 Dynamic Network Factory