Falcon video storage and management solutions are ideal entry-level or midrange solutions for organizations looking for high performance storage. Mid tier system allows you to expand your storage once you exceed the number of drive slots in the system, so that's a scalability path rather than getting another one you can just add in very moderately price expansion storage and then your customer can add more cameras and can also increase their archive time The system is perfect for mid-size installations.
All DNF Falcon series of video storage appliances can be integrated with DNF Cloud Connection which is a cloud storage platform for archival needs. That means, users can use DNF Cloud Connection for storing videos as per the data retention needs of the customers.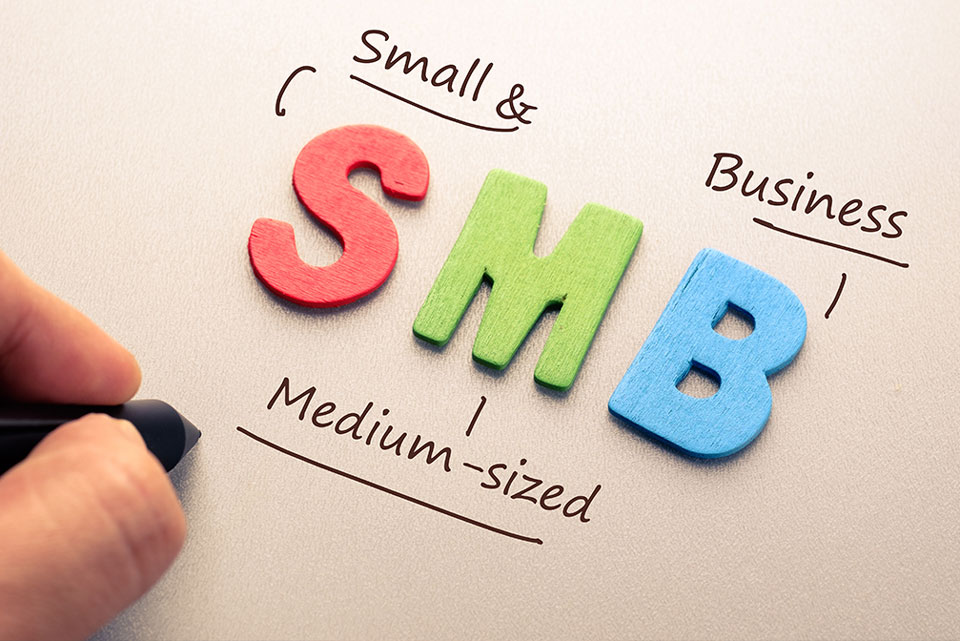 DNF Security is a subsidiary of Dynamic Network Factory, Inc. headquartered in a heart of Sillicon Valley, CA.