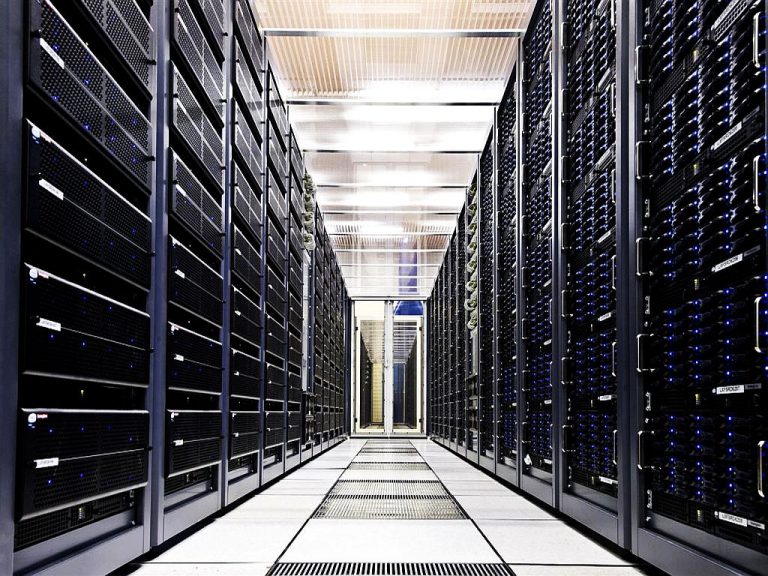 Installations of surveillance systems are escalating on daily basis world wide. Traditional and analog systems are typically moving towards digital IP camera Solutions. With DNF Security comprehensive line of video servers IP video surveillance makes it a lot easier. From the cost-effective Falcon 40cc to the mission critical Falcon 3600kz. DNF Security provides a perfect video surveillance match for each and every project
All DNF Falcon series of video storage appliances can be integrated with DNF Cloud Connection which is a cloud storage platform for archival needs. That means, users can use DNF Cloud Connection for storing videos as per the data retention needs of the customers.
DNF Security is a subsidiary of Dynamic Network Factory, Inc. headquartered in a heart of Sillicon Valley, CA.