Falcon Series NVR enterprise-class video storage appliances supply 2-288TB for multiple incoming camera streams on high-performance IP networks. Most of the Enterprise system will come with dual sockets, that is two places to put in a processor, normally we will ship with one but down the road if your customer wants to add analytics to the system for example facial recognition, the system can support those high processing requirements just by upgrading the system and adding another processor. Specially designed for Enterprise Enviroments. 
All DNF Falcon series of video storage appliances can be integrated with DNF Cloud Connection which is a cloud storage platform for archival needs. That means, users can use DNF Cloud Connection for storing videos as per the data retention needs of the customers.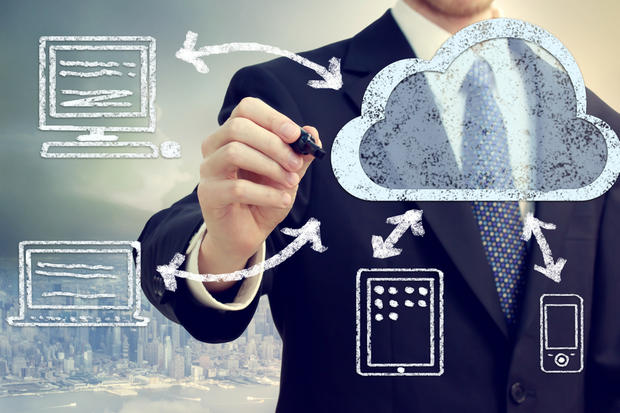 DNF Security is a subsidiary of Dynamic Network Factory, Inc. headquartered in a heart of Sillicon Valley, CA.